Thank you !
Your message has been successfully sent.
Thank you for showing interest in Ashiana Homes Project. You are very important to us, all information received will always remain confidential.
We will contact you very soon as we review your message!
For urgent enquiries Please contact our sales staff at Ashiana Homes for the site visit at your convenience.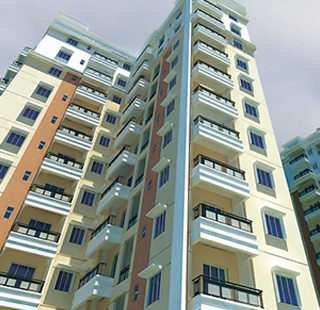 2 BHK & 3 BHK
Ashiana Homes
Best Price, Possession Soon
Thanks and Regards,
Site Address:
3H, Plaza-M6, District Centre Jasola, (Adjacent to Apollo Hospital), New Delhi – 110025